Natura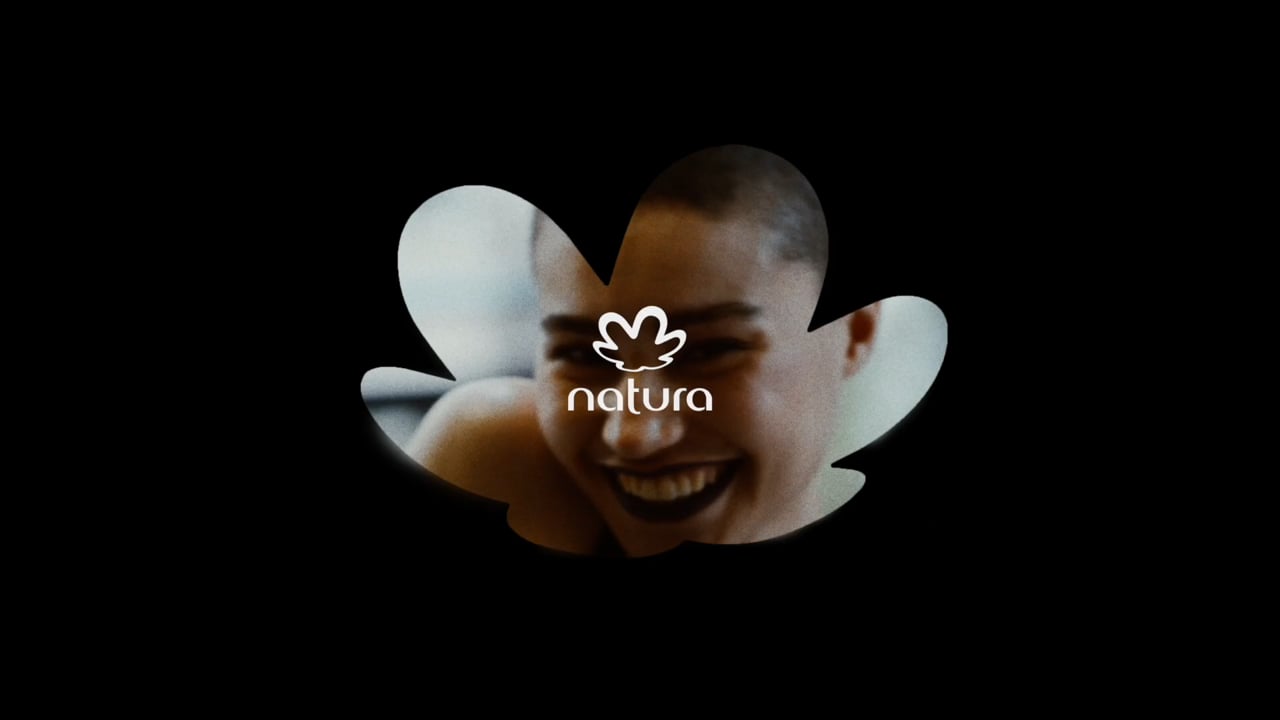 <<Natura | Faces
Services: Film+Creative Direction
Natura knocked on the door. We invited three Brazilian influencers to produce a series of short films that convey the essence of beauty as a personal statement. Despite objective; commercially-driven outlooks on beauty, we focused on the subjective power of beauty that each influencer possesses. The videos composed the FACES make-up line. Find out more at: www.natura.com.br/faces
Shot in Brazil, São Paulo.
<<Natura | Faces
Services: Film+Creative Direction
Natura knocked on the door. We invited three Brazilian influencers to produce a series of short films that convey the essence of beauty as a personal statement. Despite objective; commercially-driven outlooks on beauty, we focused on the subjective power of beauty that each influencer possesses. The videos composed the FACES make-up line. Find out more at: www.natura.com.br/faces
Shot in Brazil, São Paulo.